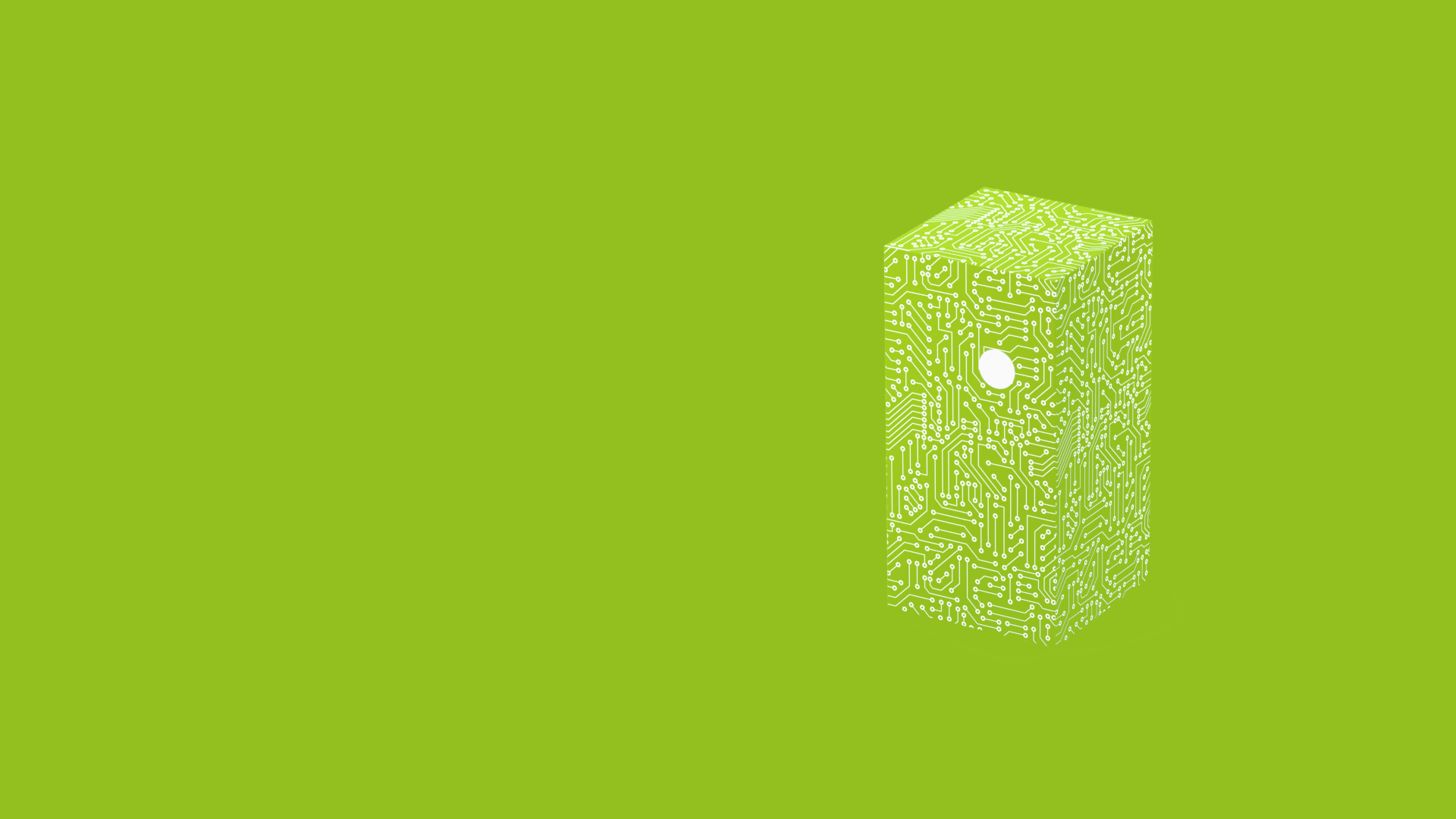 WE ARE ARDEN
WE ARE ARDEN

Arden is a non-profit charity of the game development community, pursuing educational and cultural programs for social impact.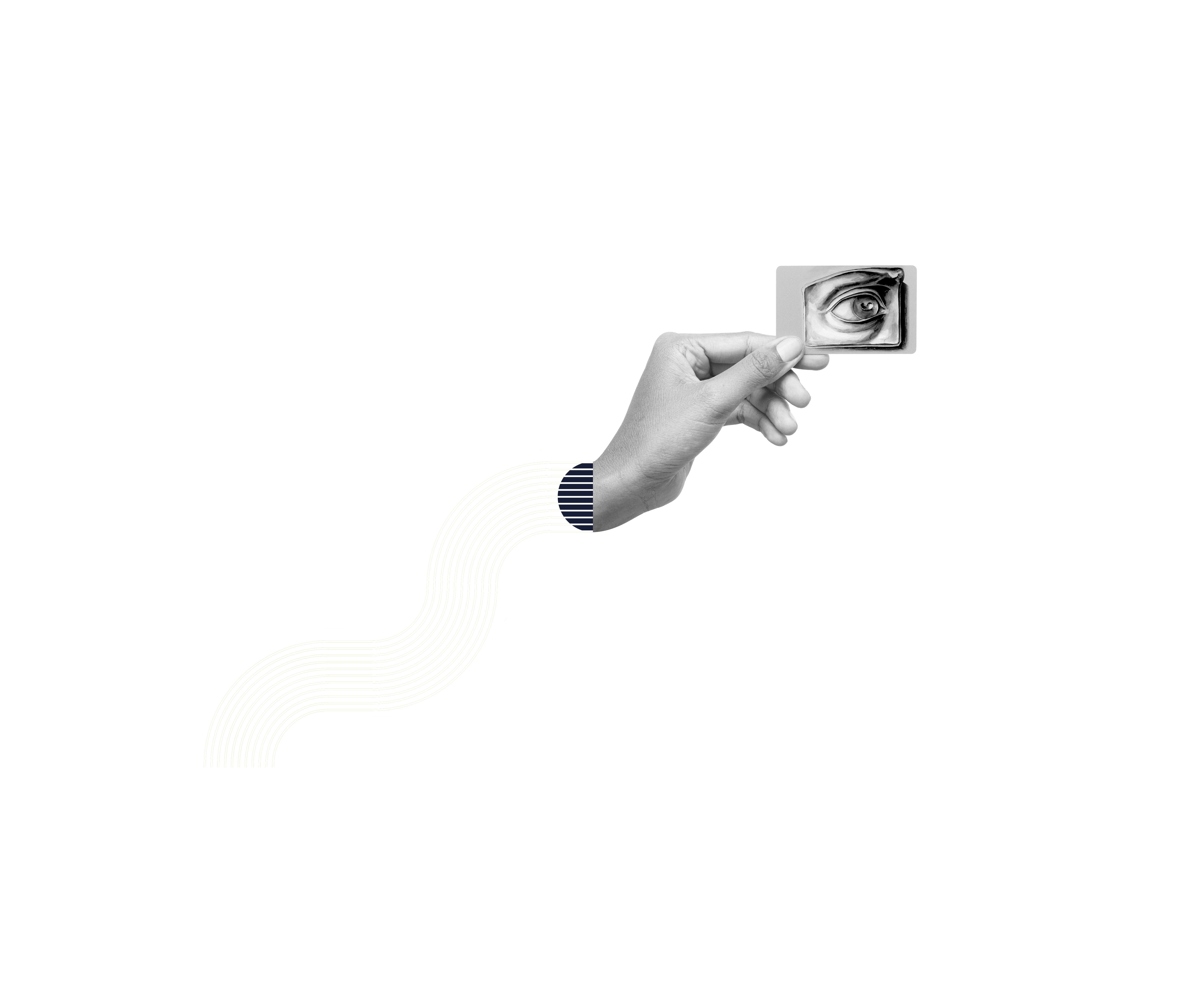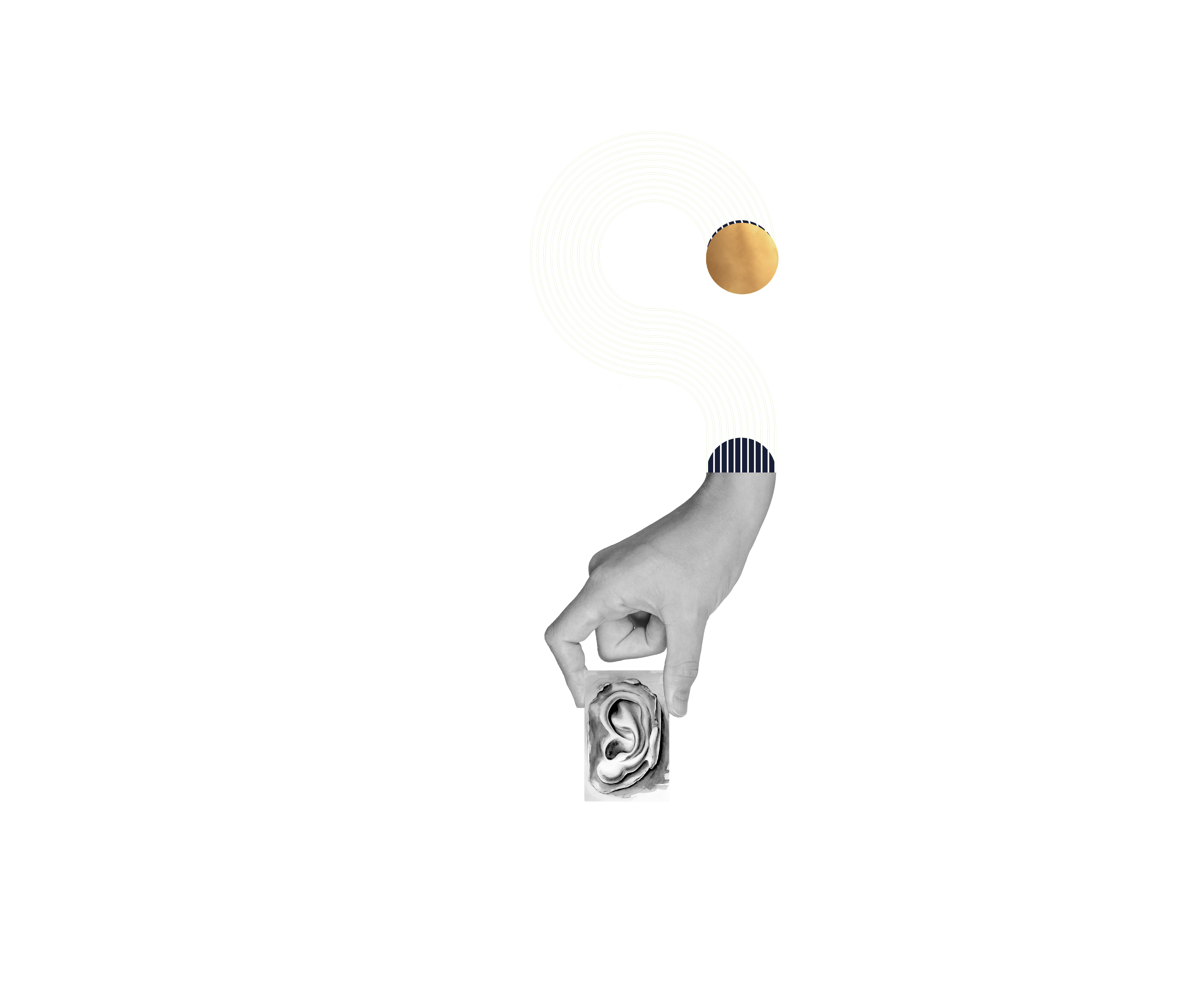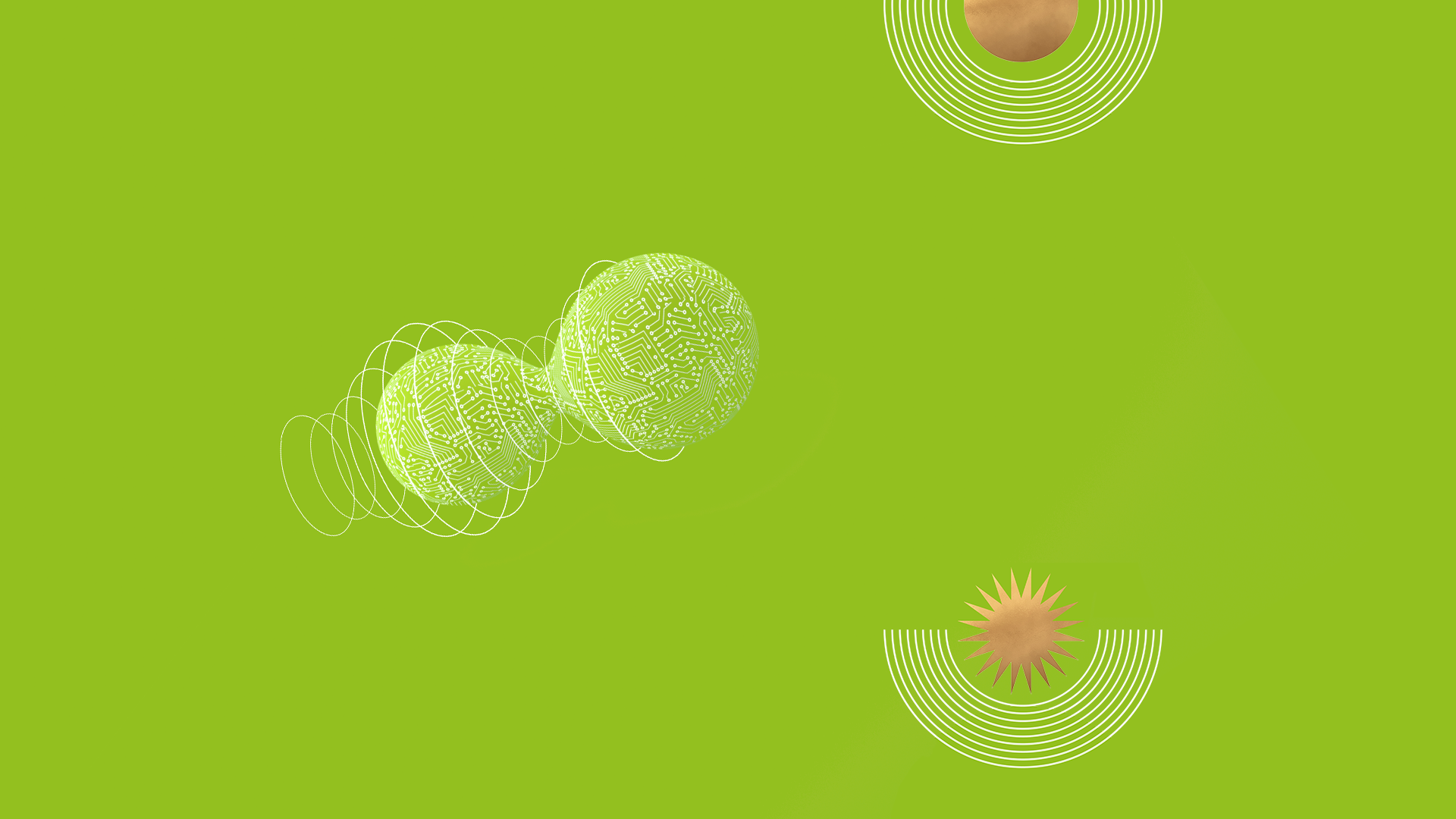 ABOUT US

Creative communities are an effective operating system for change. We assemble multidisciplinary artists creating meaningful and innovative experiences with new technology that offer a culturally significant contribution to our future.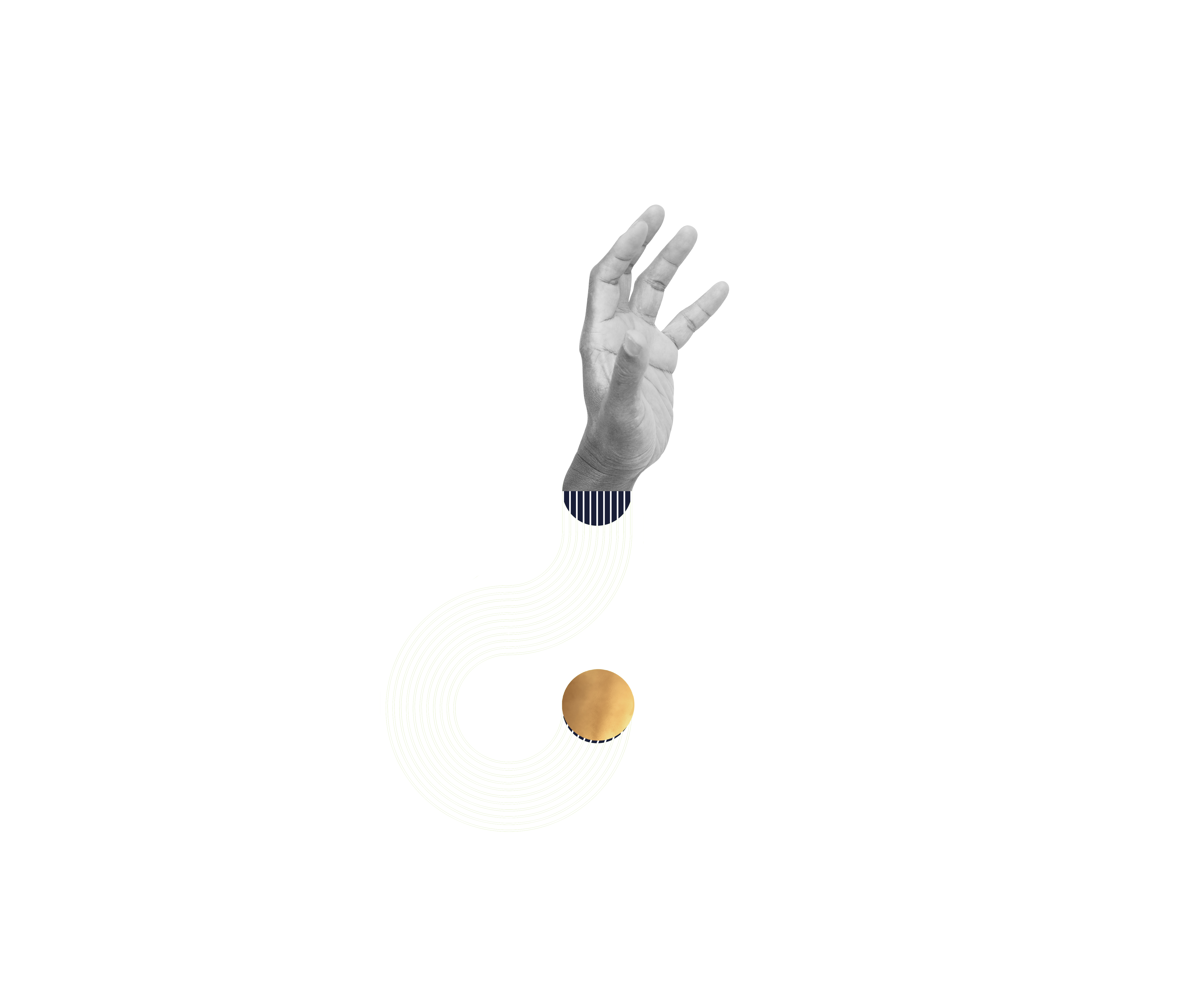 READ MORE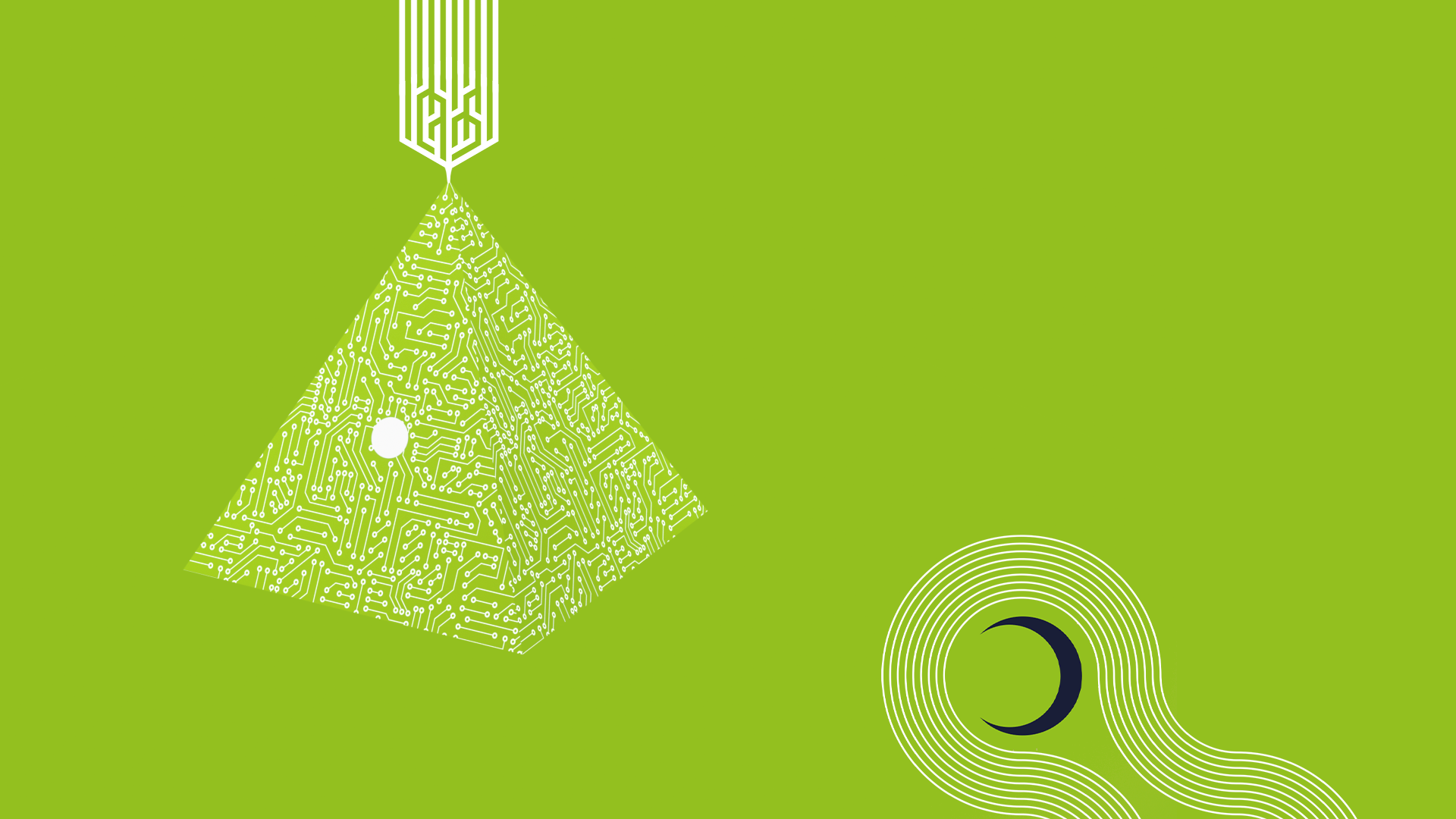 PROJECTS

Arden sustains creative communities by developing valuable projects that serve them.
READ MORE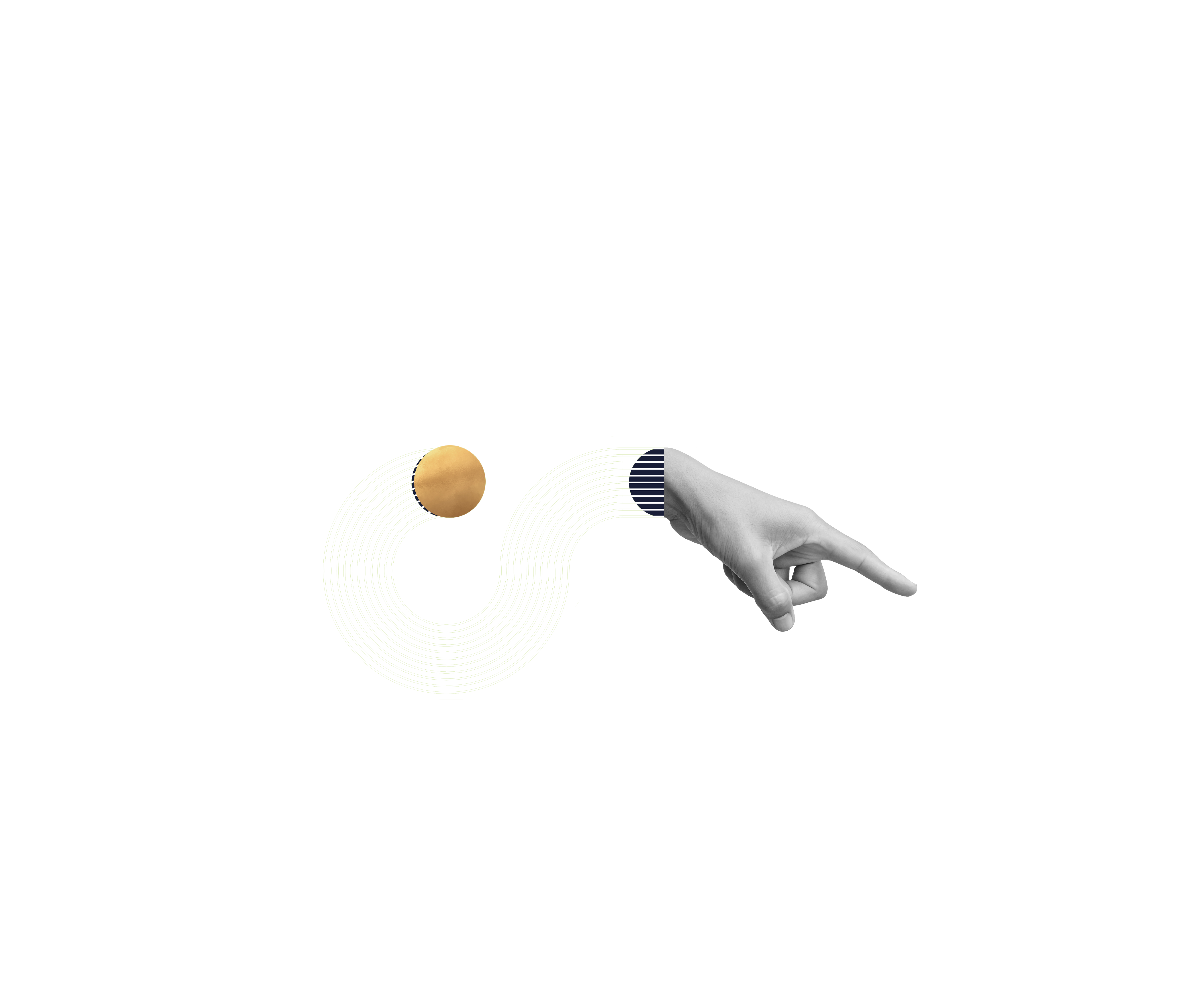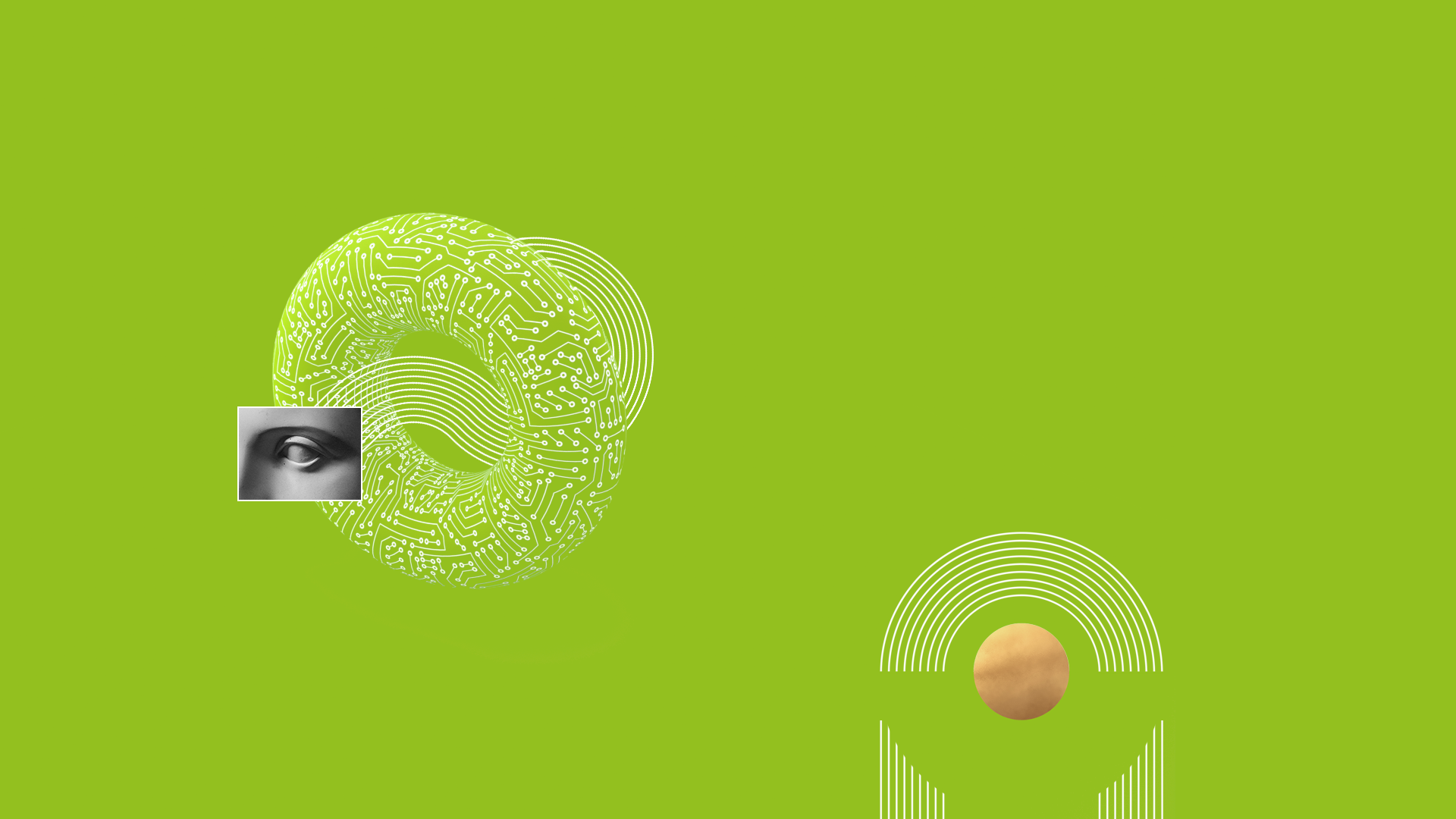 GET INVOLVED

As an independent NGO, the support of our members allows us to provide a continuing platform for bringing positive change in the world.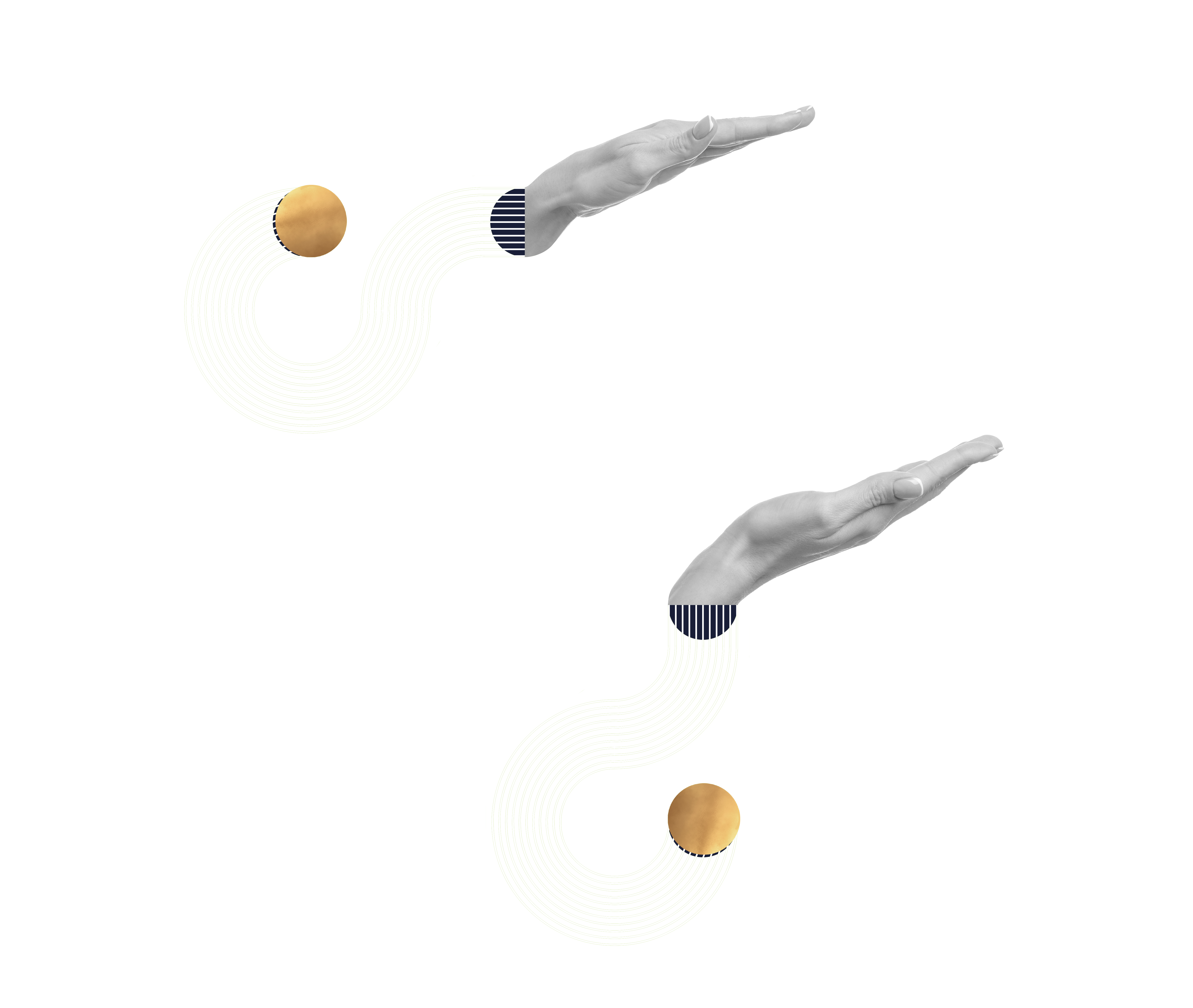 DONATE
JOIN AS VOLUNTEER


CONTACT US

PAGES
SOCIAL
LOCATIONS
LEGAL